When ashes rain down and you respond as best you can
The forecast that Sunday called for winds of 50 kilometres per hour. But by afternoon, gusts as high as 90 km/h were propelling a wall of flames toward the hamlet of Enterprise, a mere 45 kilometres south of K'atl'odeeche First Nation.
When April Martel, chief of the nation about 5,000 kilometres south of Yellowknife, left town that Aug. 13 morning, the wind was strong, but it was a beautiful, sunny day.
By the time she drove back in the early afternoon, ashes were raining down on her vehicle.
"Everything was dark and yellow, you know that fiery look to the sky?" she said, recalling the events that led to the second evacuation faced by her community this year.
She immediately called the Northwest Territories' Environment and Climate Change (ECC) department, concerned a new threat was approaching, Chief Martel told Canada's National Observer. An earlier fire had forced a month-long evacuation and burned down several buildings on the First Nation.
She asked department staff what was going on, why ashes were falling from the sky and causing her people to panic. They told her, "Nothing is happening right now. The fire is beside Enterprise," Martel recalled.
By 1:30 p.m. that day, they connected over Zoom and told her the fire near Enterprise was out of control. ECC was considering calling an evacuation alert and showed Chief Martel a map pinpointing the fire's exact location.
Read the rest of the story reported by the Climate Disaster Project and Canada's National Observer.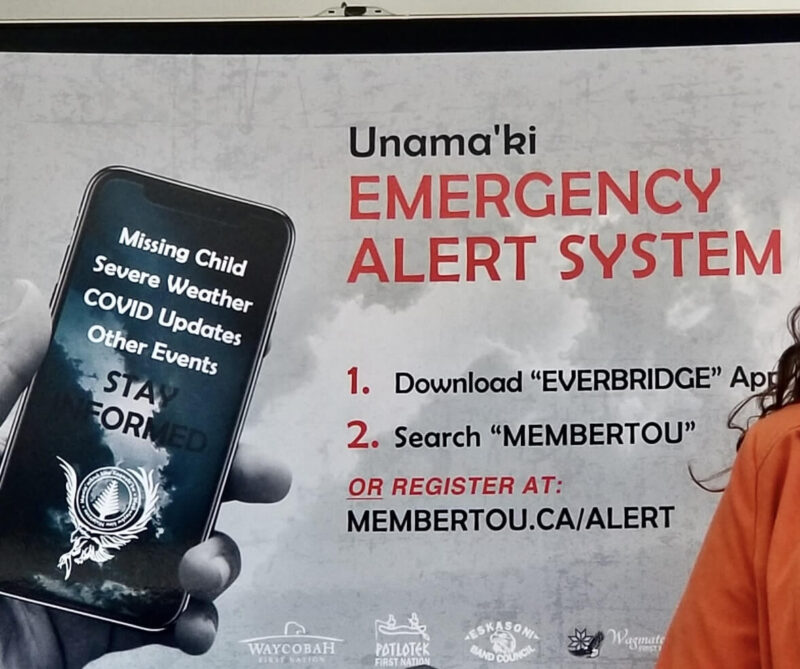 Loss of Safety
2021 British Columbia Wildfires
Suzanne Kilroy/Huculak, East Vancouver, Canada
2021 Lytton Creek Fire
Michele Feist, Lytton, Canada