We are an international teaching newsroom that works with people affected by climate change to share and investigate their stories.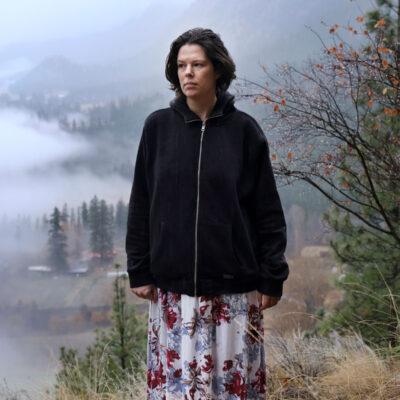 We believe the climate stories we tell, both big and small, have the power to unite people and make change.
Read the testimonies of climate disaster survivors from around the world to better understand how climate change is affecting all of us.
We work with disaster-affected people using a trauma-informed approach that recognizes these are their stories — not ours.
We listen closely to what climate disaster survivors say and investigate the problems and solutions they share with us.
We'll talk to you about how climate change has affected you and what you think can be done about it.